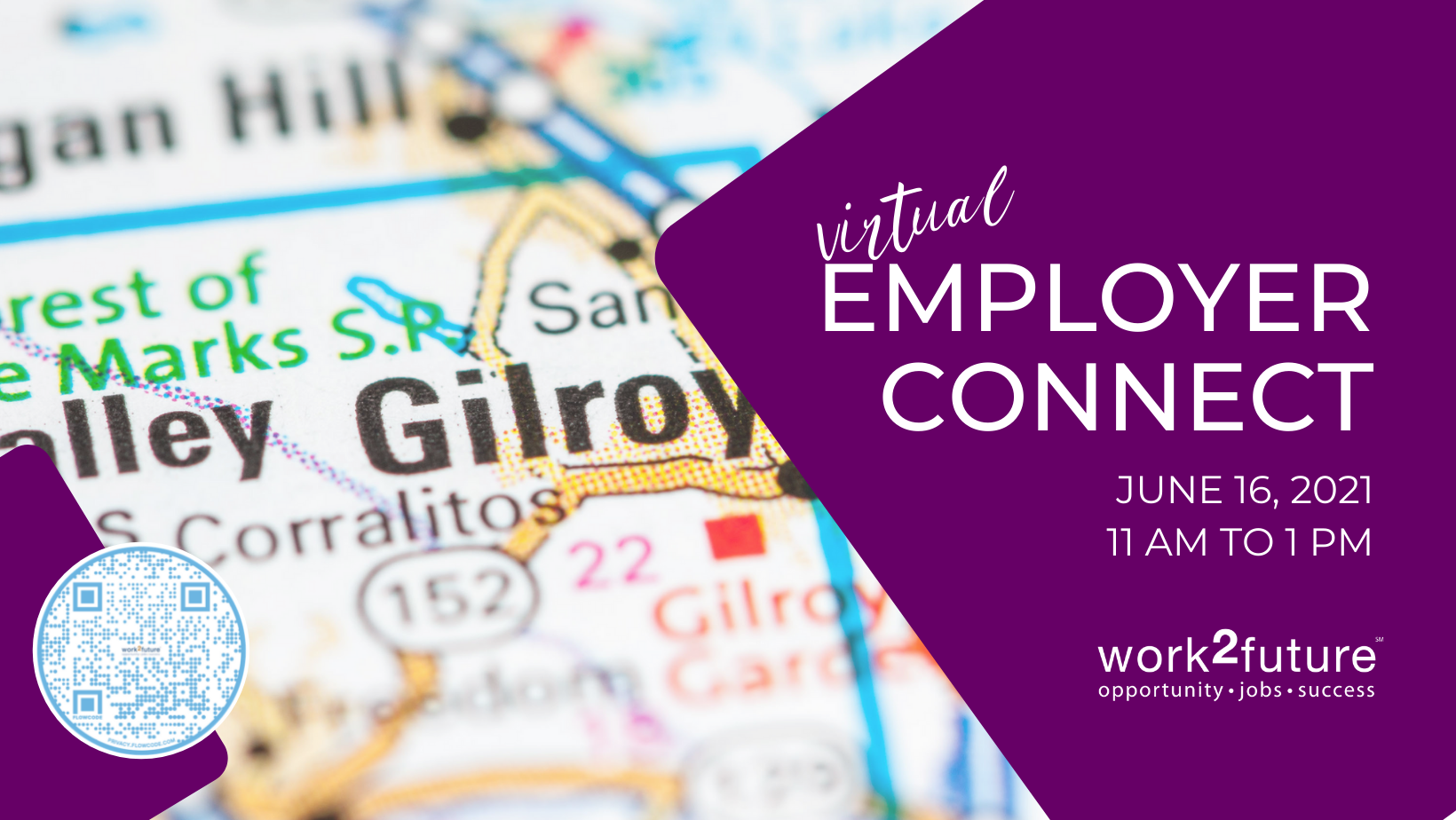 Virtual Employer Connect
Not an old school job fair!
It can be tough to get your foot in the door with a company. Let work2future be the friend who helps you land your next job.
Event Agenda!
11:00 AM Welcome
11:10 AM PATH
11:25 PM United Natural Foods, Inc. [UNFI]
11:40 PM Sling Shot
11:55 PM Work2Future [5-minute break]
12:00 PM Lusamerica
12:15 PM Casa De Frutas
12:30 PM Performance Foods
12:45 PM Kelly Services
There is no cost to participate!
---
Questions? please contact Alexander Nguyen
This event is a Zoom webinar which allows audio and other information sent during the session to be recorded. If the event is being recorded, you will be asked to consent to be recorded or given the option to leave the event. Please be aware when you join the webinar, your video is OFF and your audio will be MUTED.
---
a few of the jobs employers will be hiring for…
see more jobs on our Jobs Board