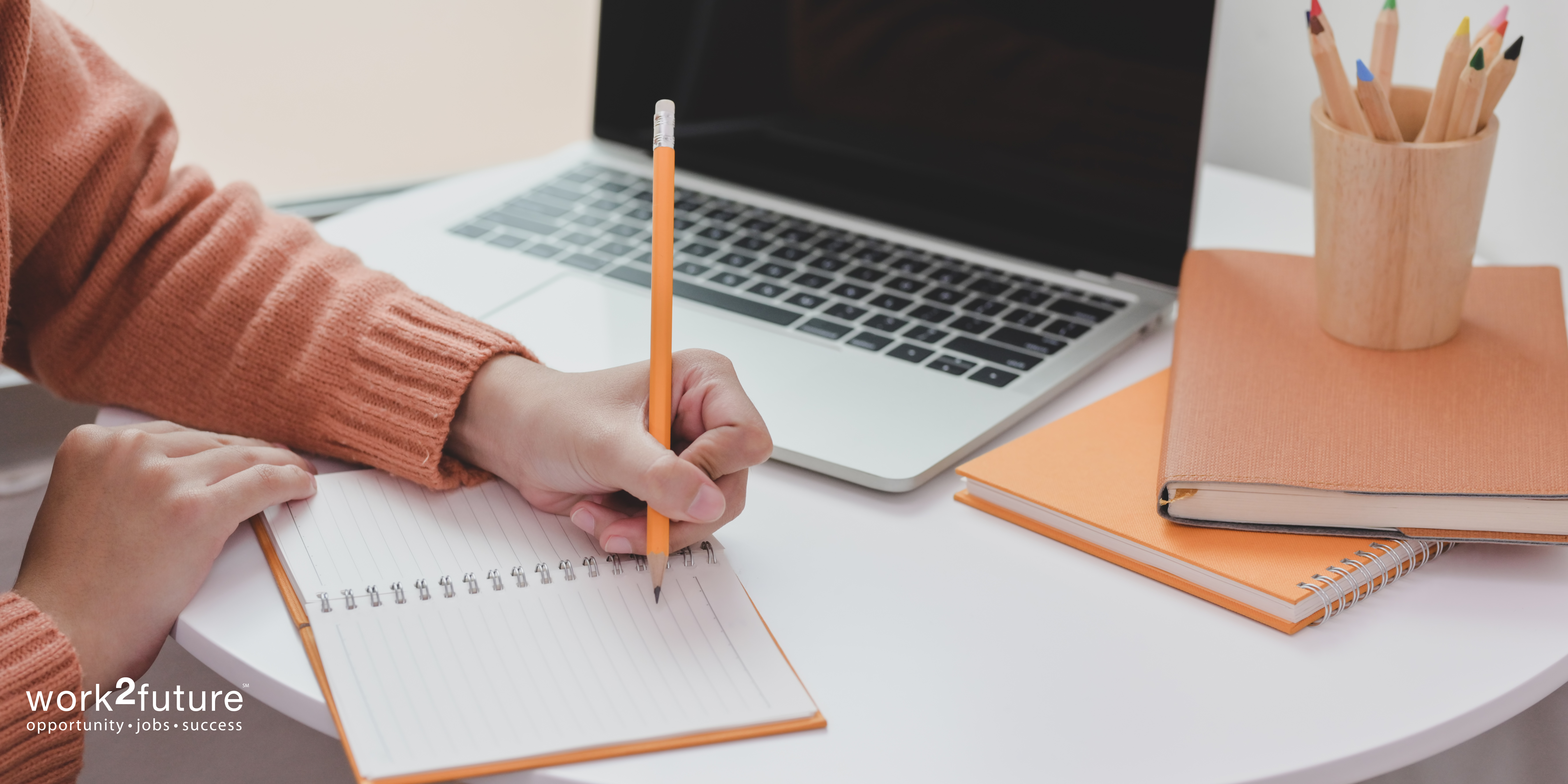 Writing a Business Plan
It's about time that you take control of your future, stop procrastinating, and start the online business that you've always dreamed of! This course helps you build a profitable, scalable, and automated online business of your dreams! No technical experience is required. Get ready to take your business from idea to launch.
Contact your Career Coach to register.
Not yet a client of work2future? book a call to get started