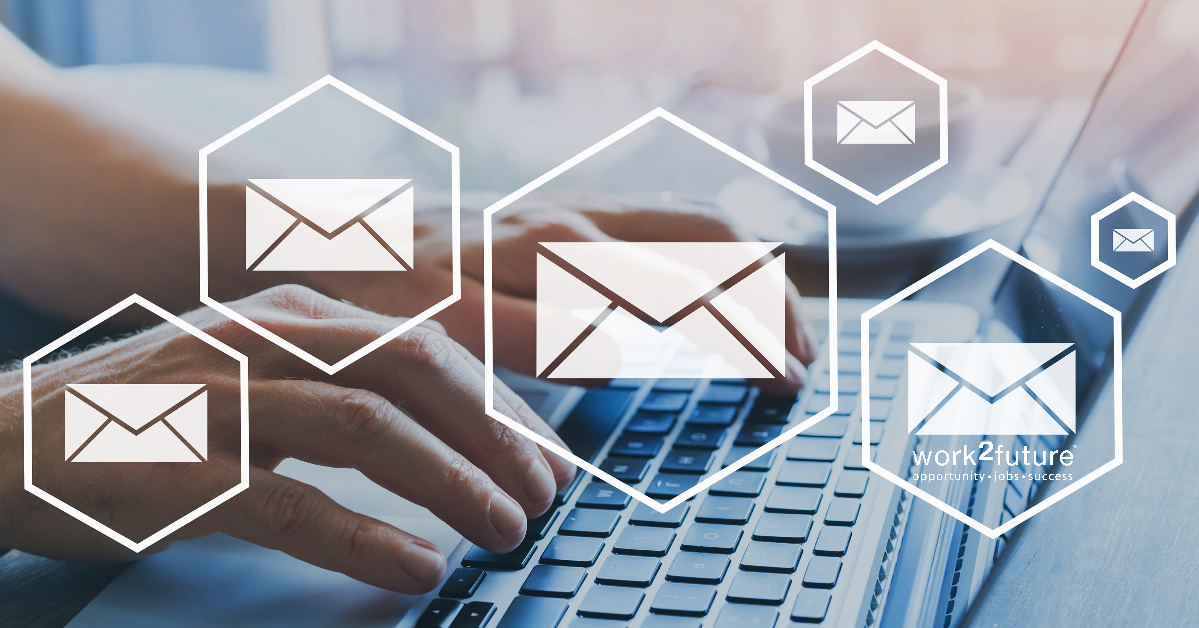 Navigating Online Job Boards
Looking for a job can be a full-time job, and the Internet is an essential part of any job search. With so many job search platforms, it can be difficult to know where to begin and how to use them effectively.
In this workshop, you'll learn how to use some of the top job search engines and strategies on how to use them to make looking for job opportunities more effective. We'll also talk about why it is important to review labor market information, know your value, and how to utilize this information for a successful job search.
Presented in partnership with the San Jose Public Library