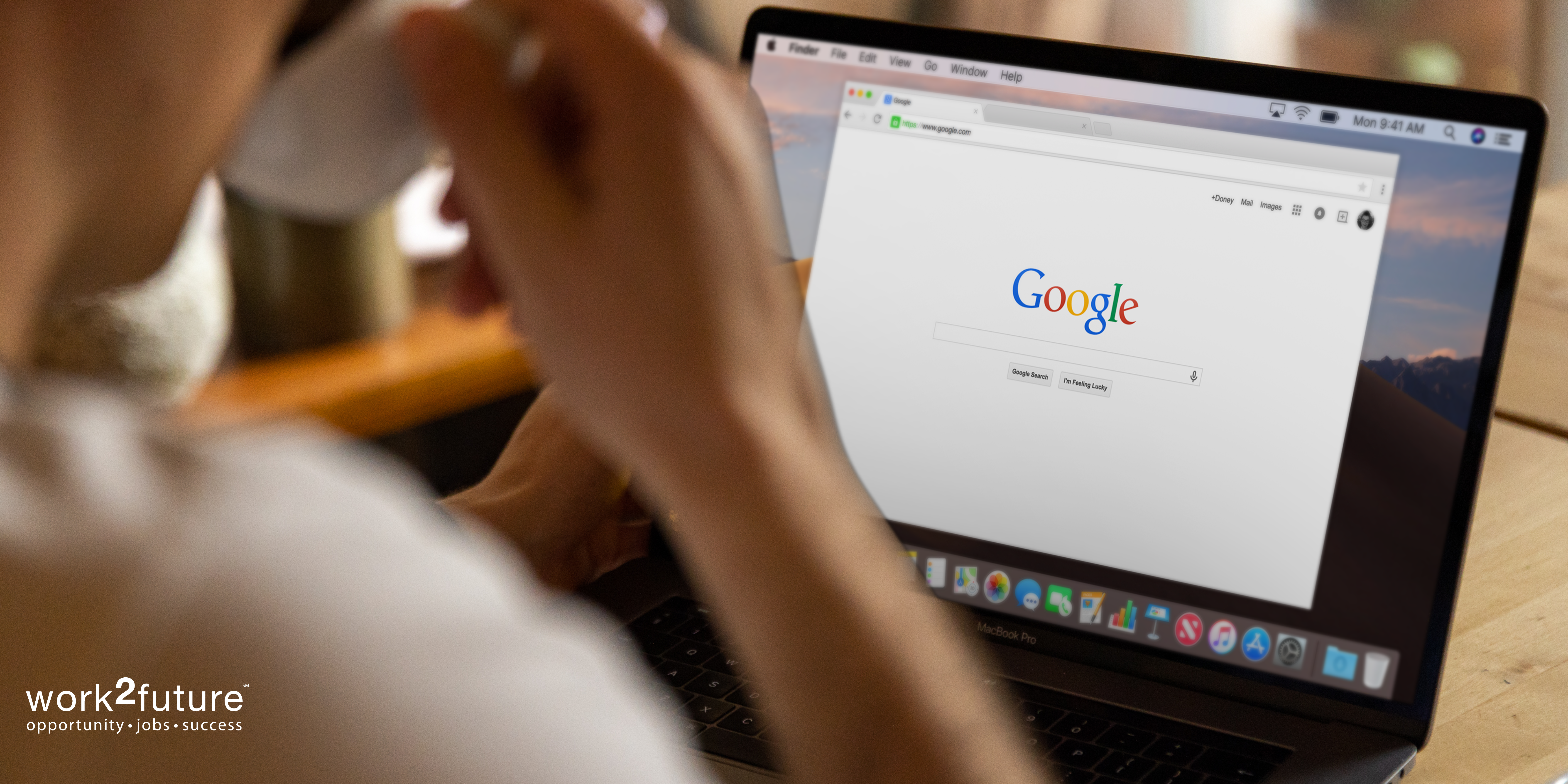 Google Suite Create
These Google Classes hold approximately 50% of the market, Google suite is used by 45% of the market and is often the choice of small business. Large businesses using Google Suite include Uber, Airbnb, Google, Pinterest, Netflix, Spotify, Twitter, to name a few. Learn how to utilize Google Suite to create and develop using Google Suite.
[15 course hours]
Contact your Career Coach to register.
Not yet a client of work2future? Get started here!