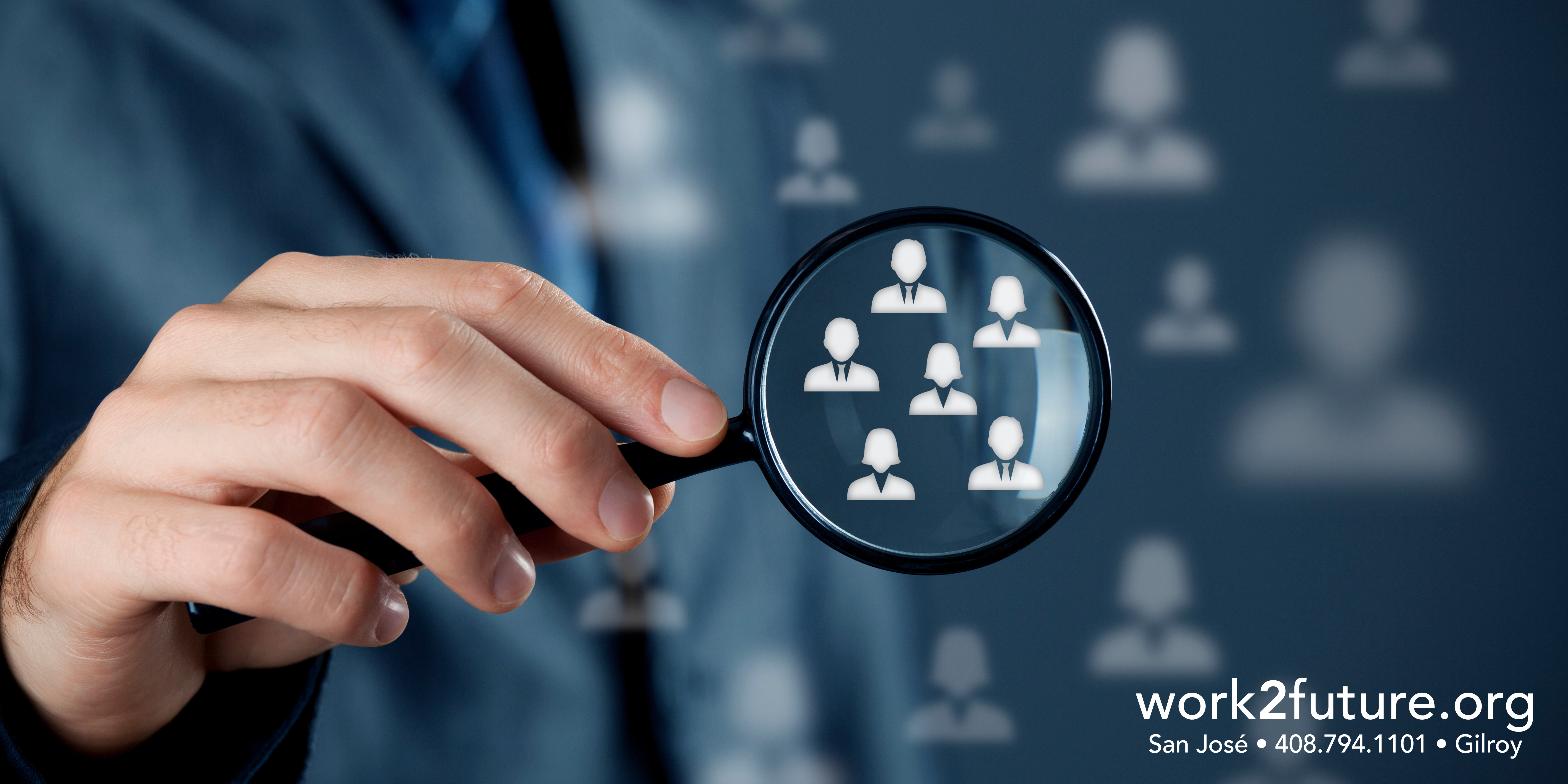 Cybersecurity 1 Fundamentals for Employees
Cybersecurity Fundamentals course will ensure that you gain an appreciation of company-wide measures to protect against cyberattacks and you and your employee's roles in the success of these defense measures. Most importantly it will help you recognize phishing attacks and when a cyberattack has been successful, and understand the steps needed to mitigate the effect of a cyberattack. 
Contact your Career Coach to register.
Not yet a client of work2future? Get started here!