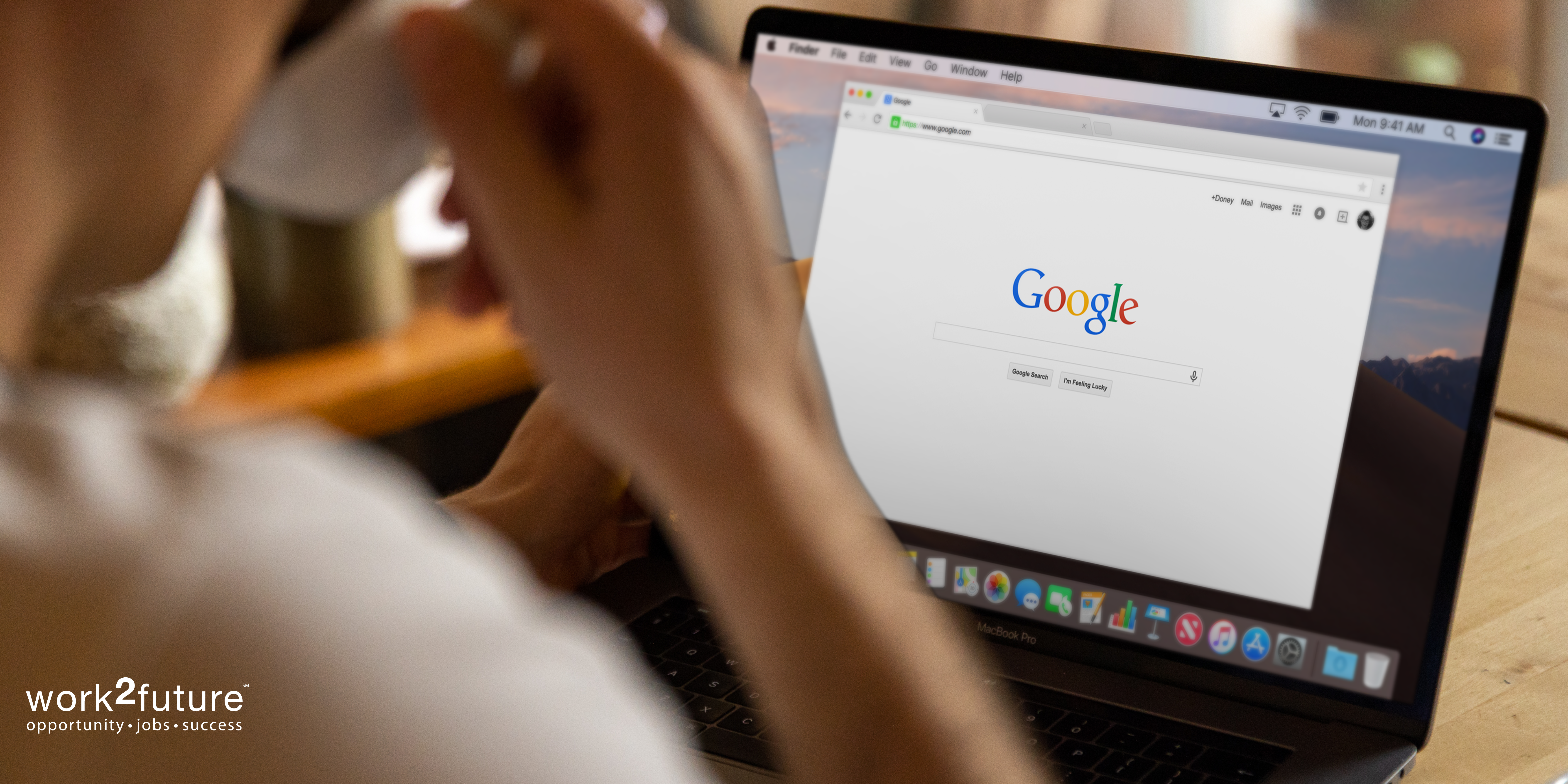 Creating a Google Adwords Campaign
Course Description
Many companies advertise with pay per click ads. This course focuses on the largest machine available: Google AdWords. In this one-day course, participants will learn how Google AdWords work, what pay per click means, the importance of correctly setting an AdWords budget, how to select keywords and set up ad groups, how to design a compelling ad, and how to make adjustments to increase success.
Learning Outcomes
Students will learn how to define Google AdWords and pay per click, keywords lists and group, tracking and statistical information, what are conversions from click-throughs, and how to decide whether they will write their own ads or enlist help.
Contact your Career Coach to register.
Not yet a client of work2future? Get started here!
Next Occurrence
Date

Mar 24 2023

Time

15 hours - one week course

9:00 am - 12:00 pm