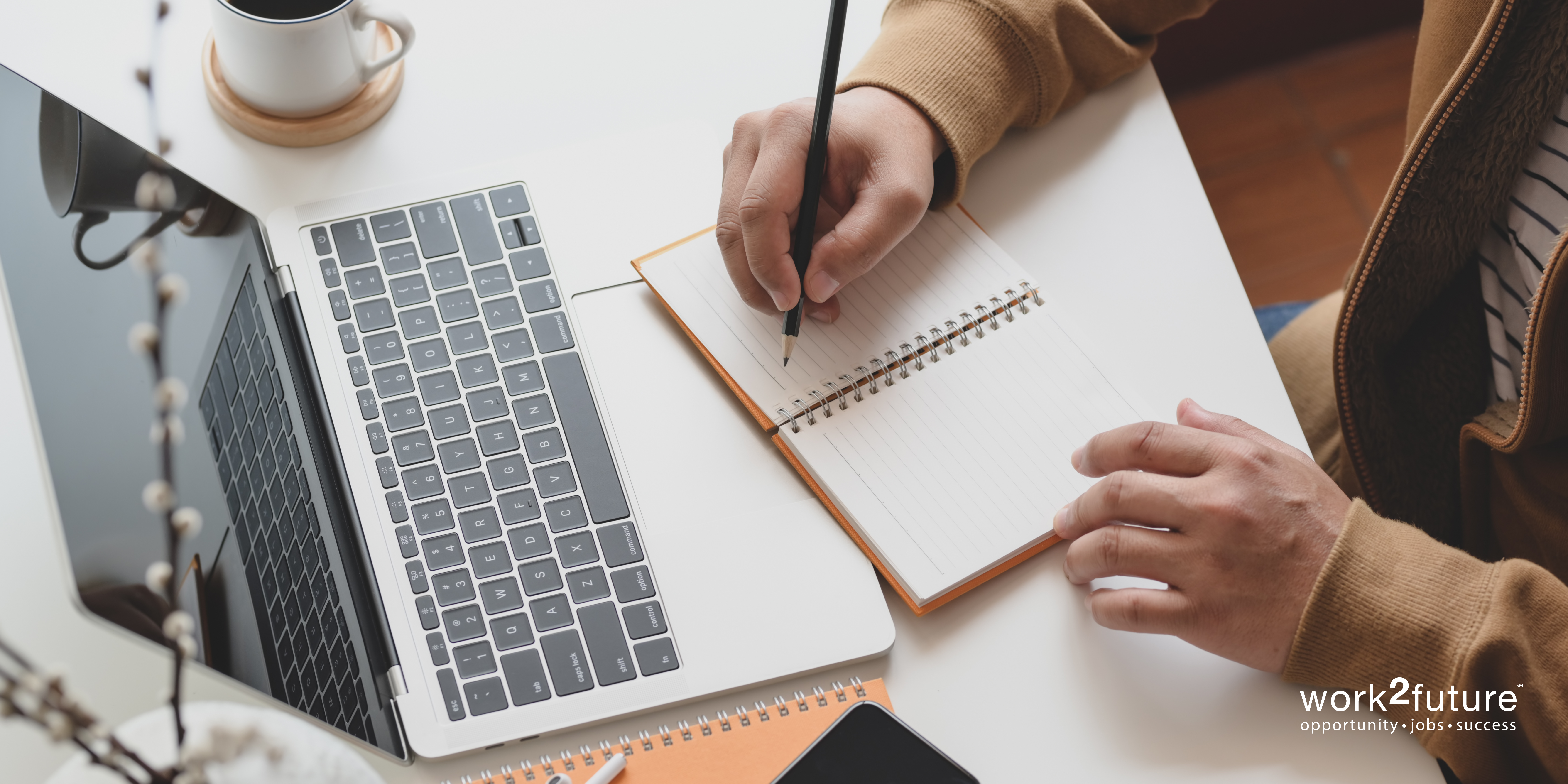 Branding: Creating and Managing a corporate Brand
Your brand is the vehicle that propels your product or service into your customer's lives, and into their hearts. A good brand is much more than an attractive image combined with some witty type. Your brand must reflect the heart and soul of your product and offer a promise that you can live up to. This course will get you started on the road to creating a perfect brand.
Contact your Career Coach to register.
Not yet a client of work2future? Get started here!